100% Guaranteed Rodent Control
Mice and rats are no match for Resolution Pest! When you partner with us for ongoing pest control, we'll do whatever it takes to ensure your property remains free of rodents. That includes coming back in between service visits to re-treat at no additional charge!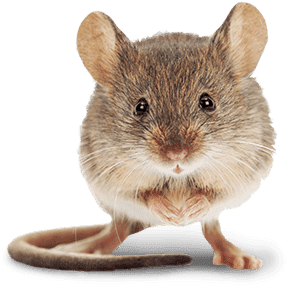 Get Rid Of Mice And Rats Fast!
At Resolution Pest, we offer comprehensive rodent control that quickly targets mice and rats in Wayne, Bryn Mawr, and throughout the Greater Philly area. Our ongoing rodent control services not only focus on rodent removal, but are also designed to prevent destructive mice and rats from returning to your property. When you choose our locally owned and family operated pest control company, you won't have to worry about finding rodent droppings in your kitchen or rodents damaging to your home or belongings!
Why Choose Resolution Pest?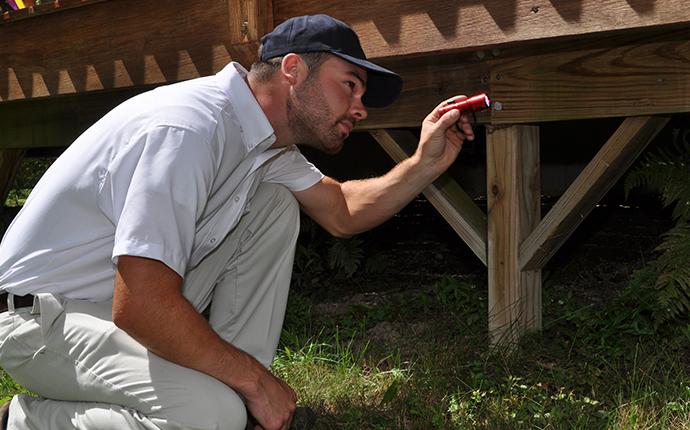 Free Inspections
When you contact Resolution Pest about your rodent problem, our highly trained, state-certified pest control specialist will arrive on time and ready to inspect your home and property. Then our rodent exterminator will recommend a treatment plan and provide a quote.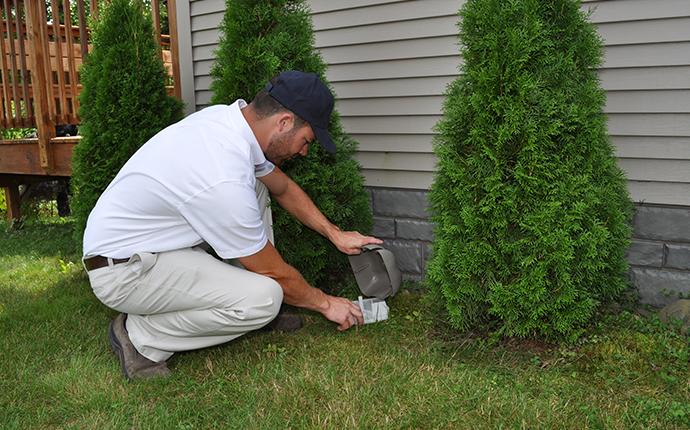 Quality Rodent Treatments
Using the highest quality rodent control products on the market, our team of local pest control experts have the tools and experience needed to get rid of mice, rats, and other rodents, no matter how severe the infestation.
Quarterly Follow-Up Visits
When you choose our Pest Property Shield Program for your home, we'll protect your home from rodents and other household pests that may try to get in. Every quarter, we'll treat the exterior of the home and, should you discover pests inside, we'll treat the interior too!
Get Started With Resolution Pest Today
For quality residential or commercial pest control services, reach out to us at Resolution Pest!