Resolution Pest Control, Protecting Philly Homes & Businesses From Pests!
At Resolution Pest, we're no stranger to pests! As a local, family-owned company with almost 20 years of extermination experience in the Philadelphia area, we've tracked our fair share of pest problems. Here in Pennsylvania, insects, rodents, and wildlife pests can cause a number of inconveniences, health problems, and even property damage. With our years of experience, we know how to successfully, safely, and responsibly treat your home or business for any number of local pests, including ants, cockroaches, fleas, ticks, mosquitoes, rodents, silverfish, spiders, stinging insects, termites, bed bugs, and more. If you're looking for quality home pest control services for your Greater Philly area home and property, look no further than Resolution Pest. With our quarterly service, you'll receive a shield of pest prevention that protects your home and the health of your family!
Our Pest Property Shield Program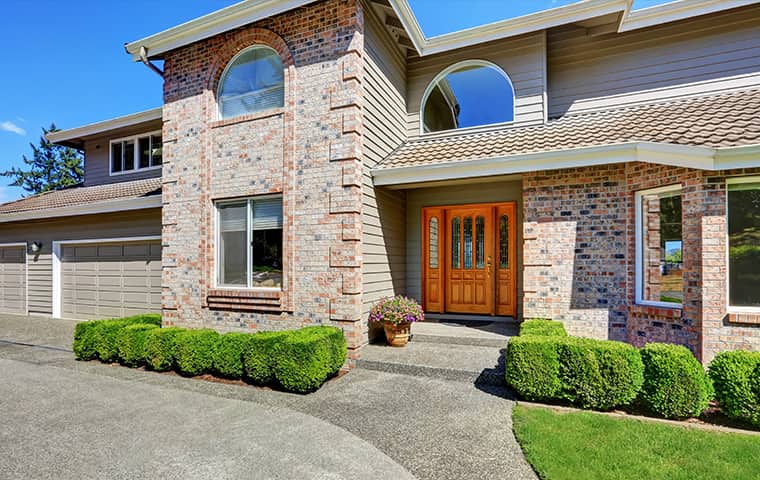 Here at Resolution Pest, we're proud to offer our Pest Property Shield Program. This exclusive pest control program is designed to prevent pest infestations before they begin. It's also an opportunity to treat existing pest infestations or stop pest problems from recurring. This treatment option creates a protective shield around your home's perimeter designed to keep pests out!
The Property Shield Program is applied with environmentally safe, ethical techniques and materials to ensure the safety of you, your family, and your pets. We apply these treatments to your home's exterior as well as the interior upon request to maintain both your safety and our environmentally friendly promise.
Here's a little more information about our Property Shield Program:
It's fast. Our treatment applications take roughly 30 minutes to complete, depending on the size of the property and last for 75 to 90 days. We recommend a quarterly application program for year-round protection.
It's convenient. We pride ourselves on the convenience of the Property Shield Program. We'll let you know three days in advance of our service visit. While there, we apply treatments and inspect your building's exterior for evidence of potential pest or rodent issues. And, because we mainly treat the exterior of your property, you don't need to be home at the time of treatment. If you prefer to be there while we perform your service, we'll work to accommodate your schedule. If you have an indoor pest problem, we'll gladly treat the interior of your property, too. All you have to do is ask!
It's guaranteed. Here at Resolution Pest, we built our business on a history of satisfied clients. We want you to be 100% happy with our service, so if any pest issues arise in between our routine visits, we'll return to your property to re-treat, free of charge. It's our guarantee! We're also glad to impart our pest prevention knowledge while we're there. Our highly-trained and experienced pest control technicians are happy to advise you on what you can do to reduce your risk of pest infestations in and around your property.
Our Additional Residential Pest Control Offerings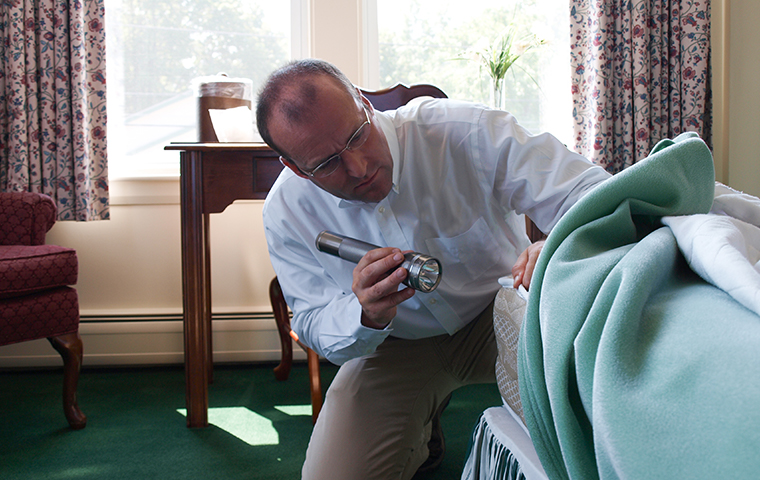 Bed Bug Control
At Resolution Pest, we offer professional bed bug control services separate from our main pest control plans. To eliminate bed bugs, we offer free inspections followed by quality liquid bed bug control treatments. For more information, visit our bed bug control page.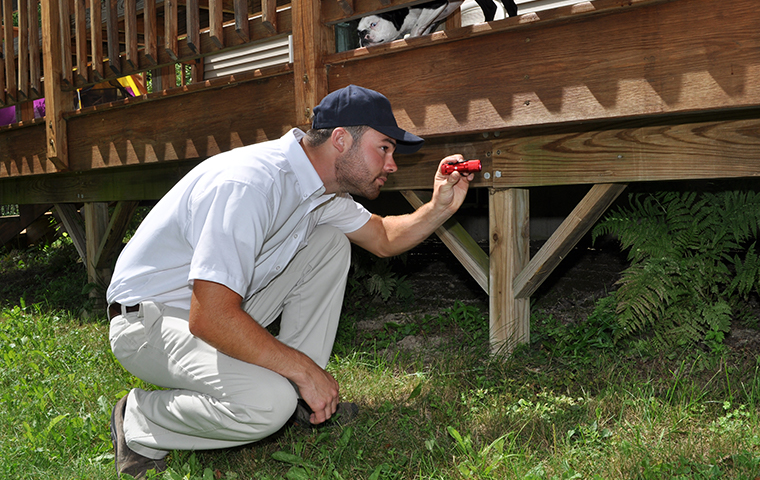 Termite Control
To protect homes from termite damage, we also offer quality termite control solutions for the homeowners in our service area. Our termite control treatments include Termidor® HE and Trelona® bait systems. To learn more, check out our termite control page.
Wood-Destroying Insect Reports
Buying or selling a home? If so, consider investing in one of our wood-destroying insect reports! We'll perform a thorough inspection of your property for termite and wood-destroying insect damage. For more information, view our wood-destroying insect report page.
Why Choose Resolution Pest?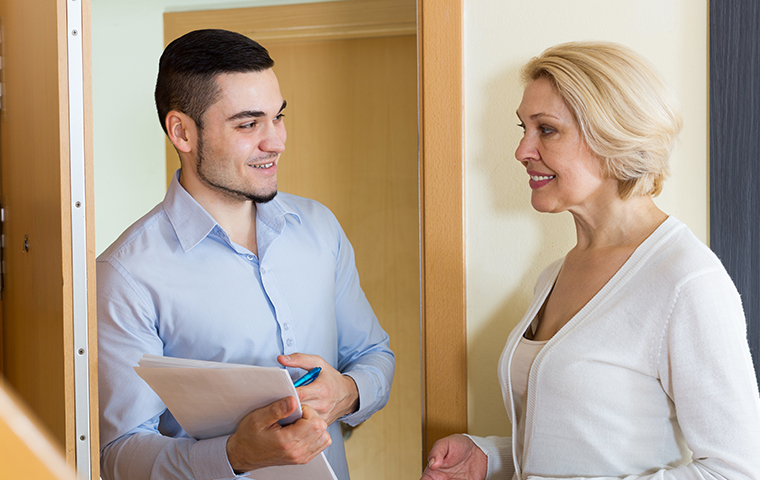 Resolution Pest is the premier pest control and pest management company in the Greater Philly area of Pennsylvania. Our local, family-owned and operated business has been providing effective and affordable pest control services for both residential and commercial properties since our founding back in 1999!
Some reasons to choose Resolution Pest as your pest control provider include:
We're an Elite Service Provider on Home Advisor.

We're a local, family-owned and operated pest control company.

We've been serving the Greater Philadelphia area for 20+ years.

We offer our services to an extensive service area, including the Montgomery, Delaware, Feller, Chester, Bucks, and Philadelphia counties.

We are GreenPro Certified and offer eco-friendly pest control solutions.

We've been an Angie's List Super Service Award recipient for four years.
If you're in need of a professional pest control plan for your Pennsylvania home and property, you can trust the local Philly pest control experts at Resolution Pest! Through our thorough inspections, quality pest control treatments, and routine follow-up visits, we can ensure that your home remains pest-free all year round, 100% guaranteed!
Trusted & Reliable Home Pest Control Solutions For The Main Line
If you're dealing with pest problems in your Greater Philadelphia area home or on your property, you can count on us to resolve them! At Resolution Pest, we guarantee your complete satisfaction! If you have any questions about our services or would like to schedule a free quote for our residential pest control services, give us a call at (610) 467-2212. In addition, to request a free inspection for your home or to get started with our home pest control services today, contact Resolution Pest for Philadelphia pest control!
Request Your Free Inspection Today
Complete the form below to schedule your no obligation inspection.