Identify Termite Problems Before Buying Or Selling A Home!
Termites and other wood-boring insects are a major factor when you're considering making a real estate purchase. In fact, many lenders even require a "termite clearance" before approving your mortgage. And no buyer wants to make a large purchase without knowing if the property in question has been compromised by termites. That's why real estate inspections are vital before making a real estate transaction. So before you buy or sell, consider investing in a Wood-Destroying Insect Report (WDIR) from Resolution Pest!
Quality WDIR Real Estate Inspections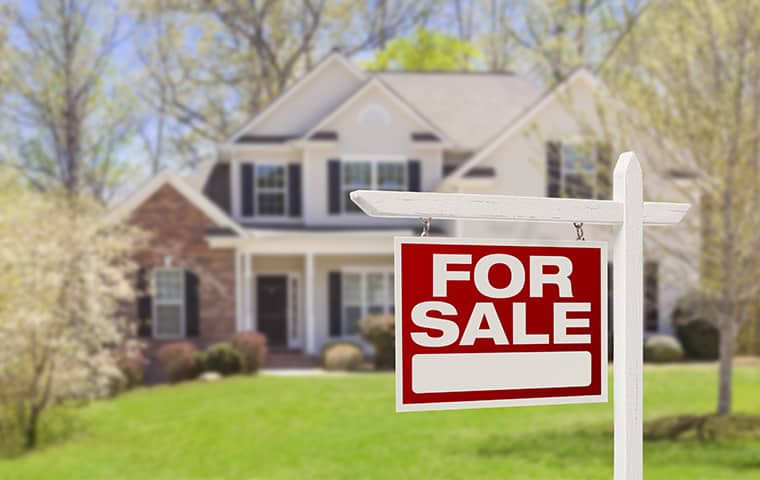 Here at Resolution Pest, our highly-trained pest control technicians know what to look for when conducting a real estate inspection. While most home inspectors will check for the superficial signs of termite damage, there are several things that a non-pest professional inspector could potentially miss.
Our pest control technicians are trained to be able to spot even the smallest signs of wood-destroying insect damage. At Resolution Pest, we have the experience and know-how to complete a professional, industry-standard Wood-Destroying Insect Report (WDIR) to present to both buyers and lenders!
Though termites are the most common cause of wood-destroying insect damage, there are several other culprits as well including carpenter ants, carpenter bees, wood-boring beetles, and more. We'll search for signs of these other wood-destroying insects during our real estate inspections as well.
At Resolution, we also know how to comply with disclosure laws and how to avoid any unpleasant surprises in escrow. To request a quote for your property, give us a call at (610) 467-2212. We'll also tell you more about how our real estate inspections benefit both buyers and sellers. To learn more, contact Resolution Pest!
Call For Your Termite Inspection
Complete the form below to schedule your no obligation inspection.